German-based companies will sell up to 23 billion euros/year with the IoT by 2020 (McKinsey)
German-based companies are set to generate annual sales of up to 23 billion euros with the Internet of Things by 2020.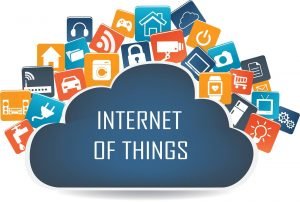 This is the result of a market analysis carried out by the management consulting firm McKinsey & Company. Annual IoT sales are currently still below 10 billion euros.
The study identifies the digitalization of manufacturing processes with a potential sales volume of 9 billion euros and networked vehicles with a potential sales volume of 4 billion euros as the major fields of application of the future. However, analysts also identify the fields in which there is still room for improvement in this country: The German economy is behind in fields of application such as the digitalization of the public health sector or the networking of buildings as smart homes.
Source: Cebit
Photo/video source: Shutterstock